SEZ Mahindra World City JDA Approved Plot in Ajmer Road Jaipur
Sale & Purchase JDA Approved Plots in SEZ Mahindra World City Kalwara Jaipur Rajasthan, Residential Land & Commercial Land / Plot for Sale in Khatwara (A-Block), Jhai (B -Block), Bhamboriya (C – Block), Rajdarbar Lottery, Bagru Khurd / Tilawas (D -Block), Paldi Parsa (E -Block), Dadiya urf Narsinghpura (F -Block) & Kalwara Village (G – Block) Mahindra SEZ Ajmer Road Jaipur.
Plot in SEZ Mahindra World City Jaipur Rajasthan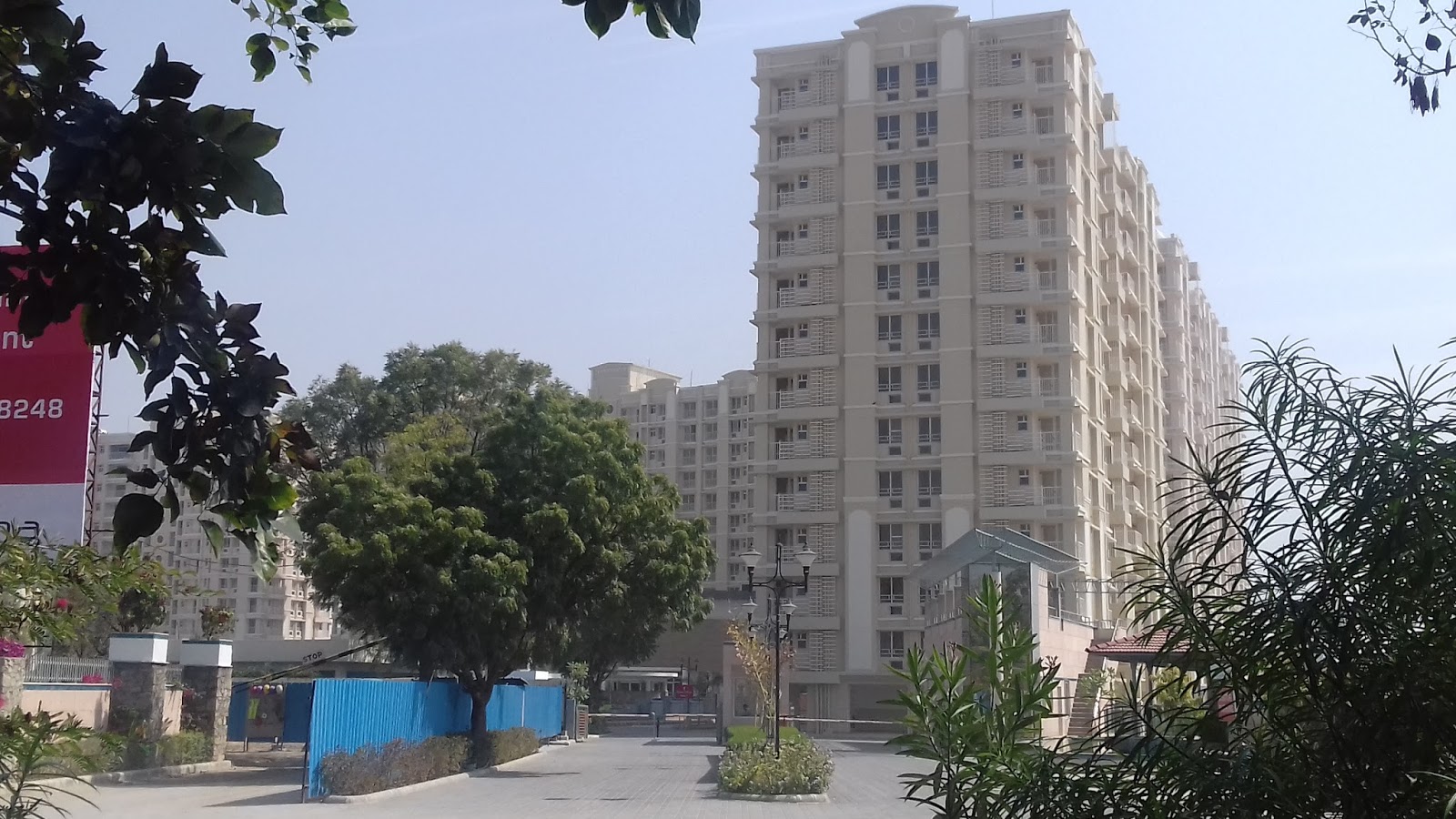 | | |
| --- | --- |
| Property Location: | Mahindra World City SEZ, Jaipur |
| Property Type: | Residential / Commercial – Plot / Shop |
| Residential Property: | 50 SQ. Meter – 1250 SQ. Meter |
| Commercial Property: | 13.5 SQ. Meter – 800 SQ. Meter |
| Wide Road: | 30Ft. – 160 Ft. |
| Facing: | East / West / South / North |
Property for Sale in SEZ Mahindra World City Jaipur
SEZ Mahindra World City Jaipur An Integrated Business City spread over in 3000 acres, based on the successful model of Mahindra World City, Chennai. Jointly promoted by Govt. of Rajasthan through RIICO and Mahindra Group. IT / ITes / Apprael / Light Engg. / Gems & Jewelry / Handicrafts / Logistics etc Zones Master planners: JURONG Consultants Pte Ltd, Singapore…
If you like this article then please like us on Facebook, Twitter, LinkedIn & Instagram so that you can get our updates in future ……… . and subscribe to our YouTube channel, Telegram channel & mailing list " freely "
Companies List in Mahindra SEZ Jaipur –
IT/ITES Zone in SEZ Jaipur –
Infosys Tech, Connexxions IT, Evolve – The GnNxt IT Park, Deutsche Bank, EXL BPO, Girnar Soft., Isys Soft., Nagarro Soft., Nucleus Soft., Tech Mahindra, Truworth Info., Wipro Ltd… in Mahindra SEZ Jaipur.
HANDICRAFTS Zone in SEZ Jaipur –
Art Age, GAD Ind., Heritage Prime Furniture, Laxmi International Exp., Orvi Design Studio LLP, Rama handi, Ratan Text, Readinprint, Pinkcity Ent., Rajdhani Crafts, Samurai Exp., Sankalp Int, Vamani Overseas…
LIGHT ENGG. / AUTO Zone in SEZ Jaipur-
Dynamic Cables, Genus Power Infra, Gravita Tech, knit Pro LLP, Marsons Ind, POLY Medicure, QH Talbros, Tijaria Polypipes, Veto Electropowers & JCB India…
DOMESTIC TRAFFIC AREA
Mahindra SEZ Jaipur – ICICI BANK, SBI BANK etc..
New Companies Start Operations in SEZ Mahindra World City Jaipur
DTA – Shivakriti International Ltd. & Chokhi Dhani Pvt. Ltd.
IT/ITes – Metacube Solutions & Pinnacle Infotech
Handicrafts – Jaipur Crafts
"Best Buy Proposition compare to other Real Estate Avenues."
If you have any query regarding " SEZ Mahindra World City " then please tell us via below comment box… . and contact us
Available Plot for Sale in Mahindra SEZ Jaipur –
1250 SQ. Meter Residential Plot in Khatwara (Mahindra SEZ A – Block 100 Ft. Road)
1250 SQ. Meter Plot in Kalwara (Mahindra SEZ G – Block 60 Ft. Road)
900 SQ. Meter Plot in Palri Parsa (Mahindra SEZ E -Block 60 Ft. Road)
800 SQ. Meter Commercial Plot in Khatwara (Mahindra SEZ A – Block 160 FT. Road)
Send Query –