Shyam Vatika II Plot for Sale in Siwar Sirsi Road Jaipur
Sale & Purchase JDA Approved Plot in Shyam Vatika Phase II Sinwar Sirsi Road Jaipur, Residential Plot Scheme at Siwar Village inside Ring Road Project near Bindayaka Sirsi Road Jaipur.
Plot in Shyam Vatika II Sinwar Jaipur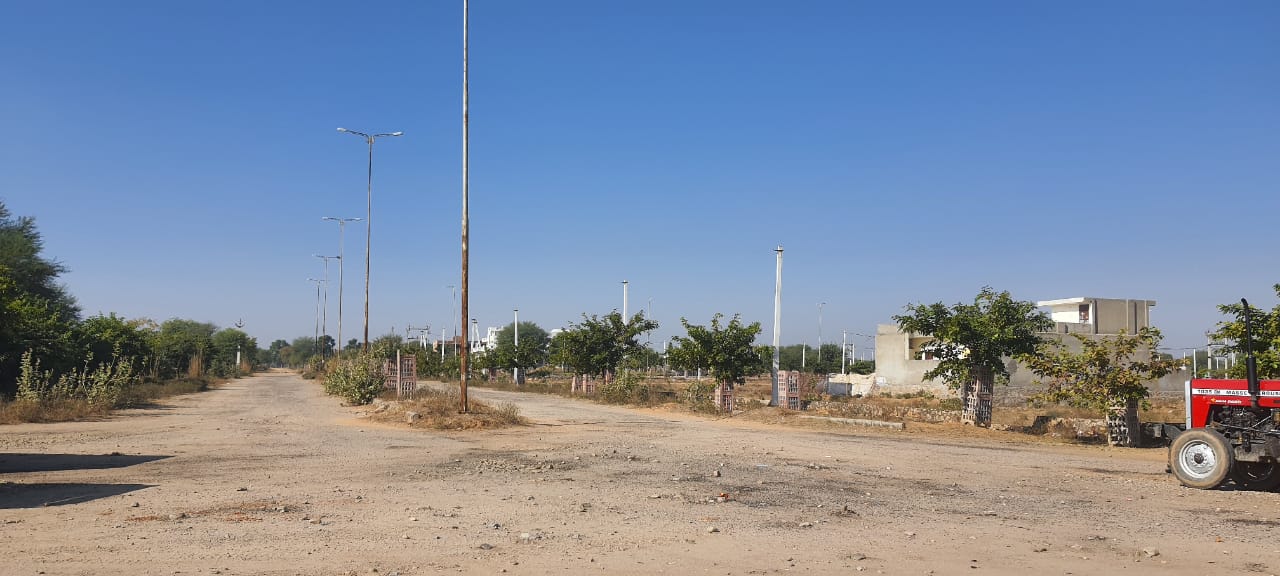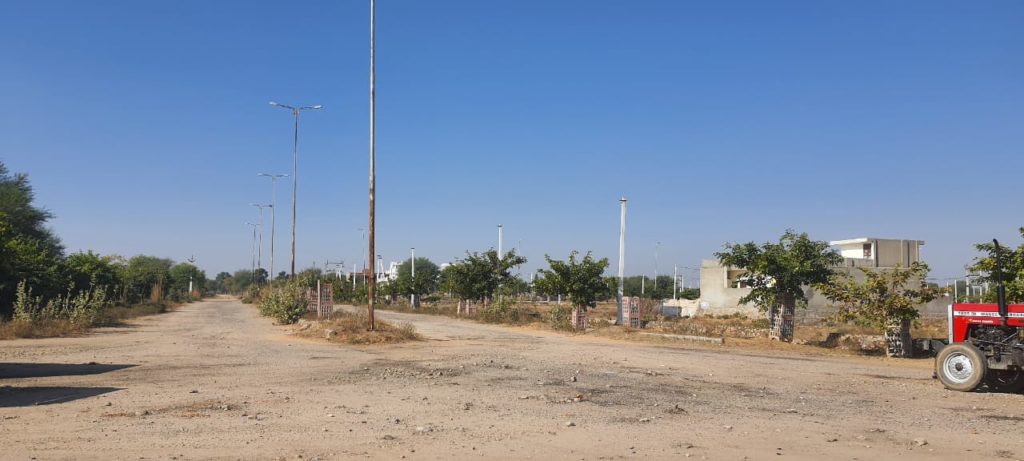 | | |
| --- | --- |
| Property Location: | Shyam Vatika II, Sinwar |
| Property Type: | Residential Plot |
| Plot Area: | 122 SQ. Yards |
| Wide Road: | 30 Feet |
| Facing: | West |
Residential Property for Sale in Shyam Vatika Sinwar Jaipur
Residential Plot for Sale in Shyam Vatika Second Siwar Sirsi Road Jaipur, 100 Sq. Yards to 500 Sq. Yards Plots 30 feet, 40 feet & 60 ft. wide road Plot, Prime Location Residential Plot for Sale Near Sirsi Bindayaka Nimera Mundiya ramsar Jaipur.
If you like this article then please like us on Facebook, Twitter, LinkedIn & Instagram so that you can get our updates in future… . and subscribe to our YouTube channel, Telegram channel & mailing list "freely".
Plot for Sale in Shyam Vatika Sinwar Jaipur –
Low Budget Residential Plot for Sale in Sinwar Sirsi Road Jaipur, Invest in JDA Approved Plots 100 Gaj to 500 Gaj Plot Near Bindayaka Sirsi Road Jaipur. If you have any query regarding "Shyam Vatika II" then please tell us via below comment box… . and contact us
Recommended Other Properties in Jaipur
Shri Shyam Vatika
Krishna Residency
Send Query