Vatika Infotech City JDA Approved Plot in Thikariya Ajmer Road Jaipur
Sale & Purchase JDA Approved Plot in Vatika Infotech City Main Ajmer Road Jaipur, Residential Plot, Flat & Duplex Villa for Sale in Vatika Info tech City Thikariya Main Ajmer Road Jaipur.
Plot in Vatika Infotech City Thikariya Jaipur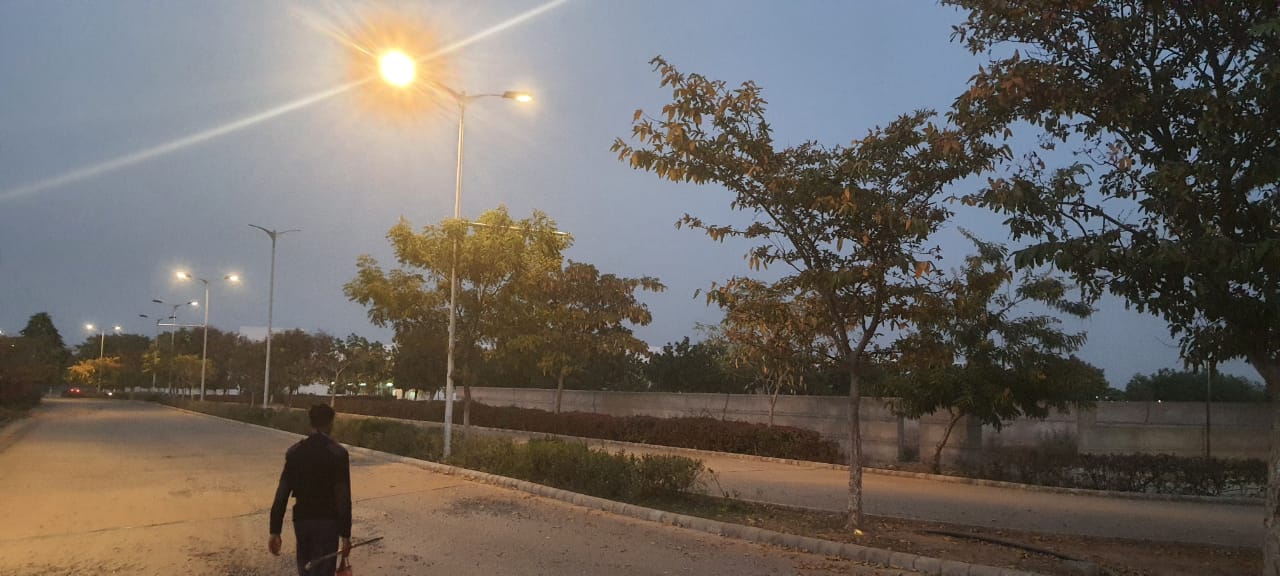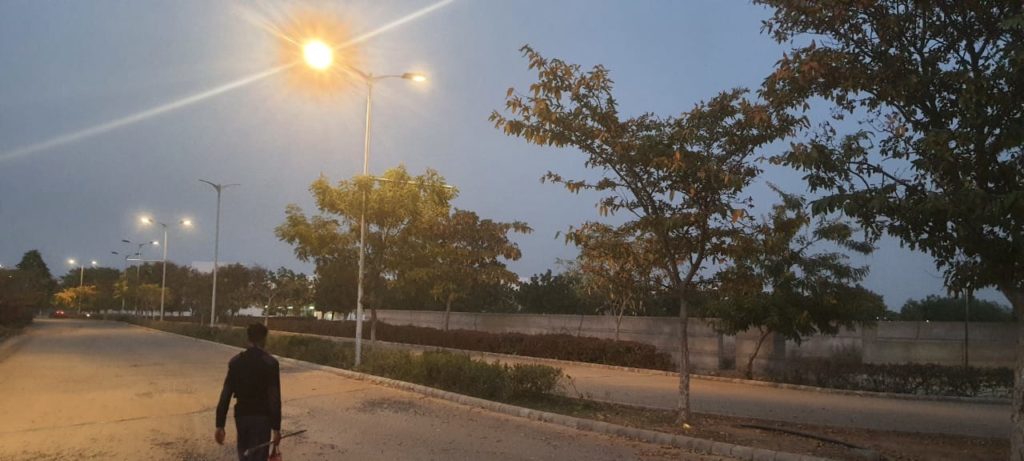 | | |
| --- | --- |
| Property Location: | Vatika Infotech City, Thikariya |
| Property Type: | Residential Plot |
| Plot Area: | 300 SQ. Yards |
| Wide Road: | 40 Feet |
| Facing: | East |
Property for Sale in Vatika Infotech City Ajmer Road Jaipur
At an arms length from Jaipur, Fabulously located, on the Jaipur – Ajmer Expressway a vibrant new world awaits. Vatika Infotech City Residential Township on Ajmer Road Jaipur. Vatika Info-tech City is an over 600 acre* integrated development that invites you to the "New Urban" way of community living.
Four Clubs will provide recreational opportunity to the residents. One is already operational while two are under construction, Over 200 families have already settled. 560 units are ready for possession out of 1150 apartments under construction.
Already a network of 25 km of roads is complete, and is under use, A complete range of residential options are available – from Plots to Villas, and Independent Floors to Apartments in Group Housings, 45 acres* of lush green parks planned, out of which 40 acres* is already developed
If you like this article then please like us on Facebook, Twitter, LinkedIn & Instagram so that you can get our updates in future ……….and subscribe to our YouTube channel, Telegram channel & mailing list " freely "
Plot for Sale in Vatika Infotech City Ajmer Road Jaipur –
Local shopping centers functional which are part of 45 acres* of commercial development catering retail, recreational, business, hotels & malls. Residential JDA Approved Plots in Jaipur Vatika City Phase Ist & Phase IInd Plots for Sale Ajmer Road NH-8 Jaipur, JDA Approved Residential Township 200 SQ. Yards to 500 SQ. Yards Plots for Sale on Main Ajmer Road NH-8 Jaipur
Send Query-